Welcome to the Warface Wiki
Warface is a free-to-play first-person shooter developed by Crytek Kiev. Warface is powered by CryENGINE®3, bringing you award-winning next-gen visuals that have been lauded as the best of their kind on any format. In the free-to-play arena, it is without equal. We give you breathtaking locations, and bring you to the deadliest places on the planet to fight off Blackwood. Innovative game design brings intuitive controls and thrilling moment-to-moment gameplay which elevates you to a whole new level of immersion. Read More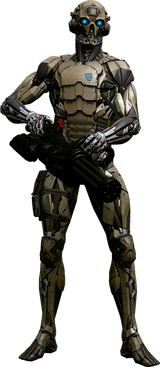 A new class was added to the game: the
SED
.
The SED is ideal for players preferring a class with an unsurpassed armor. Its Heavy machine guns offer infinite ammunition, although they will overheat under sustained fire and will require a cool-down period to become operational again. It is able to take more damage than other classes with significantly increased armor, although it has less health points, making him vulnerable to melee attacks. It is also significantly slower than its human counterparts, although it can sprint for far longer.
The SED cannot be healed or revived by Medics. Engineers can revive the SED with a new special item: the
SED Jumper
.
The SED also has special abilities: it can perform co-op climbs alone and cannot be knocked down.
Battlepass Season 1: Mutiny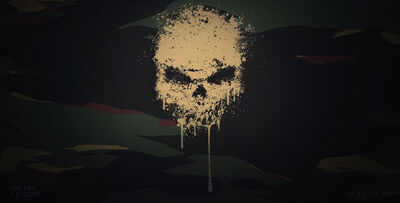 Battlepass Mutiny has started.
Take part, complete tasks and gain rewards.
Learn More

VSSK Vykhlop
VSSK Vykhlop Gold

Katana Gold

DVL-10 M2

Warface Russia
Warface International
Warface Brazil
Community content is available under
CC-BY-SA
unless otherwise noted.